Here we are with the third appointment for January, a month full of tips to make your travels epic, considering it is always the right time to pack your suitcase and explore new lands. For this reason, FLIO is ready to take you on the discovery of a new destination that has a rich tradition, yet modern and with a lot of culture. Are you curious to find out what it is? We will reveal it to you immediately: today FLIO takes you to South Korea and precisely to Seoul. Are you ready to discover together the magic of this city, cradle of Korean modernity?
Before starting our journey to discover South Korea, we want to reveal a little curiosity: did you know that the ideogram of its name means "morning calm"? Yes, that's right. Visiting this country will allow you to live a unique experience that is divided between modernity and the past, between order and civilization. By visiting Korea, you can get to know all the comforts of an advanced country and at the same time discover the exotic side of the Far East made of architecture, and above all, spirituality. South Korea is, as a matter of fact, the cradle of shamanic art. But let's go in order and begin to explore the modern side of this country starting from its capital: Seoul.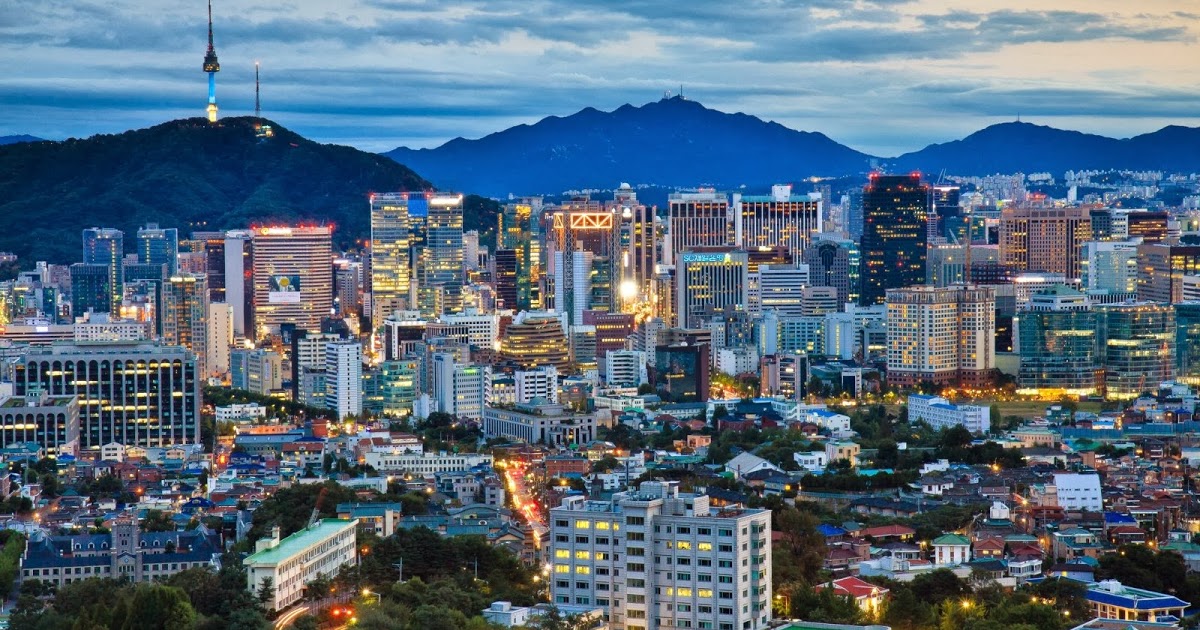 Lying on the banks of the Han River which divides it in two, it is a city with a double life: chaotic during the day and very charming in the evening. A cool megalopolis with very ancient origins that has undergone numerous changes throughout its history and presents itself today as an ultramodern city with a heart tied to Korean tradition. Among the modern testimonies present in the city there are mainly the N Seoul tower and the Dongdaemun historical park.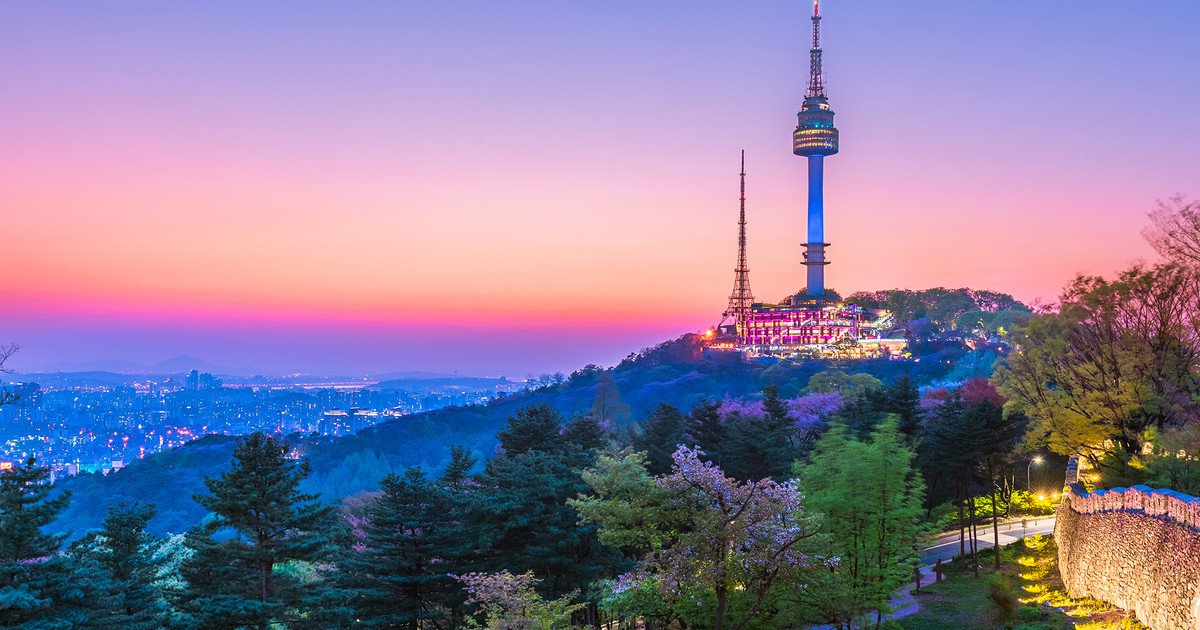 With its 245 meters of height, the N Seoul Tower known as Namsan Tower is one of the most surprising attractions of the modern soul of Seoul. A tower born to transmit TV signals which since 1980 has covered the role of meeting place and cultural center. From here you can enjoy a breathtaking view over the entire capital. The second example of modernity is the historical-natural park of Dongdaemun where you can admire a giant silver building with the shape of a spaceship. Inside there are libraries, conference rooms, a design museum, a design market and numerous exhibitions. It is therefore a center where design and innovation meet to give life to the country's futurist nature.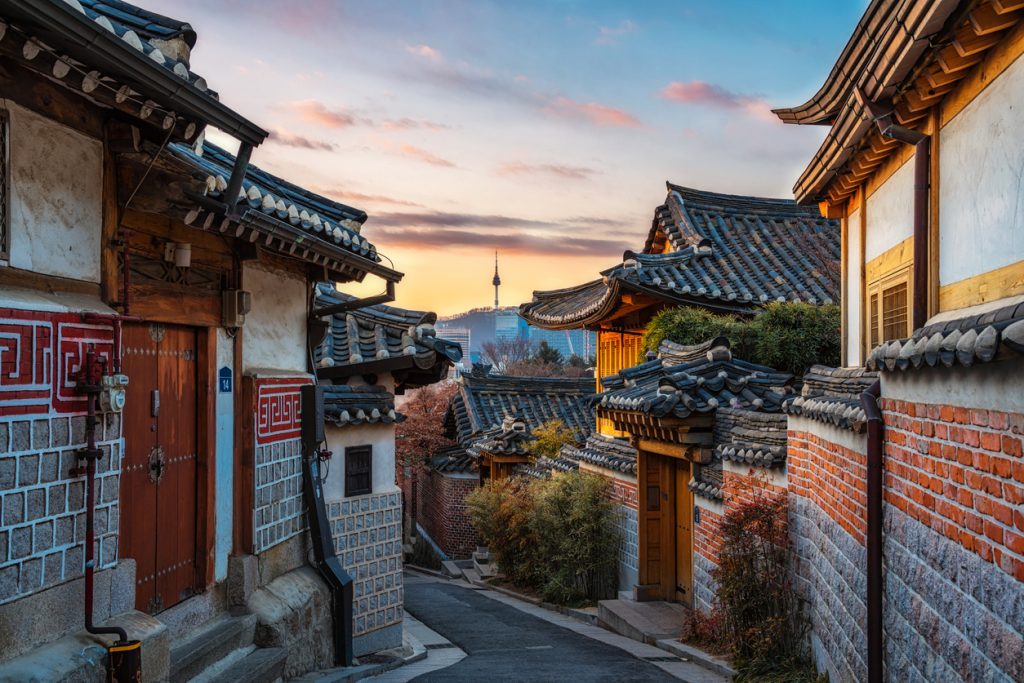 Despite this futuristic vision of chaos and skyscrapers, Seoul has a traditionalist soul you can notice above all inside the Bukchon Hanok Village: a medieval island surrounded by skyscrapers. A small refuge for those who want to get in touch with the culture of this country and get to know its history in depth. The renovations carried out over the years have made this area more modern and functional but nevertheless it continues to be characterized by its original charm. In the streets of this neighborhood you will find numerous shops where you can buy traditionalist items or, for those who want to totally immerse themselves in the atmosphere, rent one of the traditional clothes or the hanbok. If you wear these outfits you will have free access to the royal palaces nearby.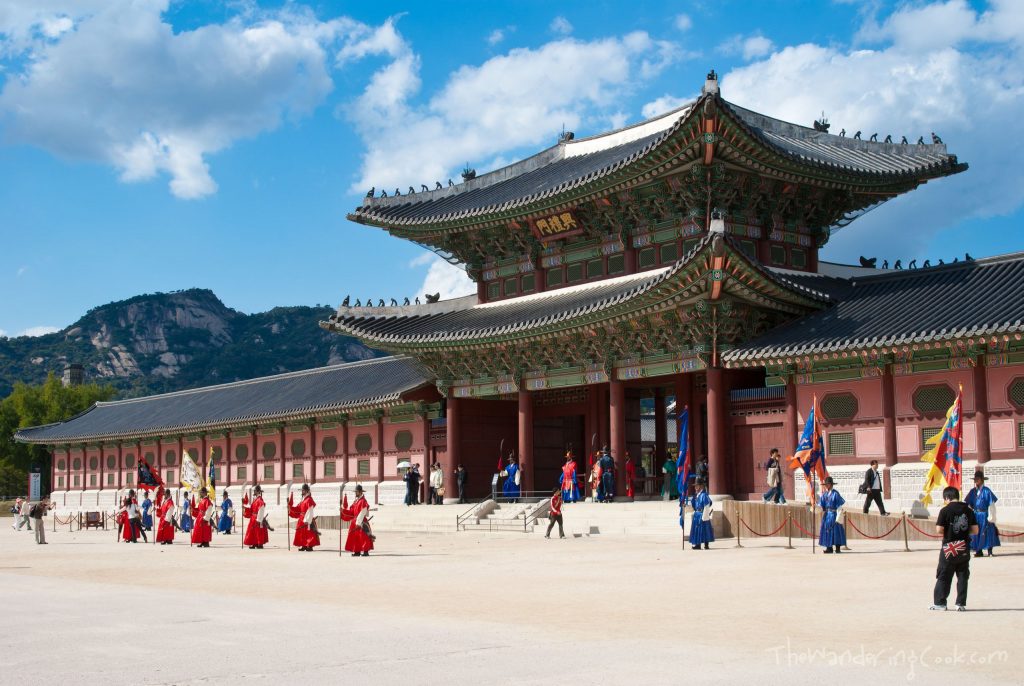 Among the most important royal palaces in the city we find the Gyeongbokgung royal residence of the Yi dynasty, from the Joseon period of Korea. A palace that contains numerous rooms including the throne, where the kings welcomed their royal guests and the Hyangwonjeong Hall, a quiet place for meditation. Among others we find the Anggyonggung, born as a royal residence during the Japanese rule, it has been transformed into a city park.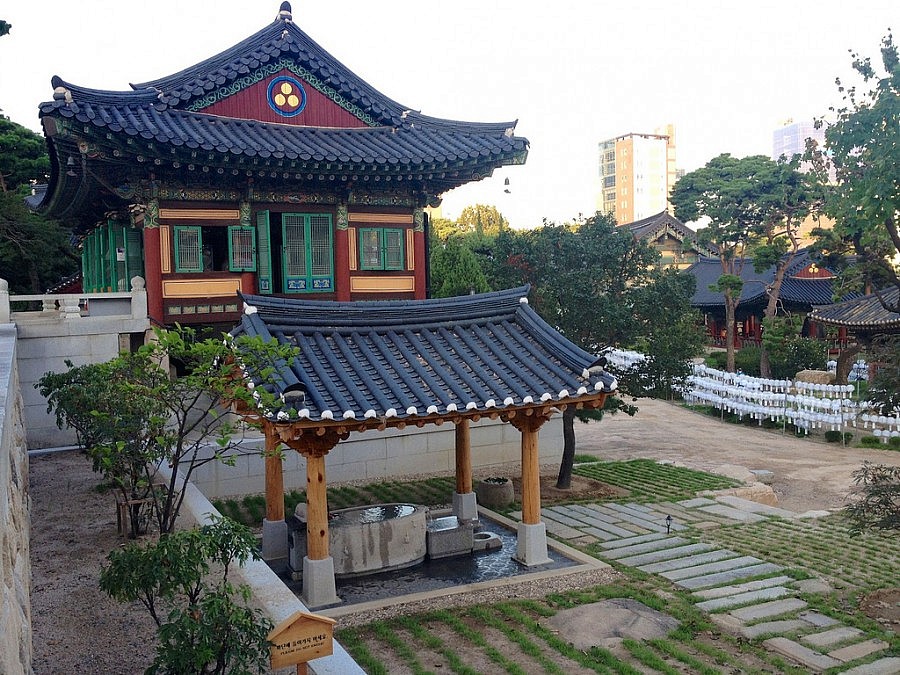 In addition to the royal palaces in Seoul, there are also numerous temples where you can fully rediscover the spiritualist nature of the country, among them the spectacular Buddhist temple of Bongeunsa founded in 794 by the monk Yeon-hoe. Temples have always been the places where Koreans take refuge to free their innate sense of inner spirituality that inspires every moment of their lives. Indeed, Buddhism and Confucianism influence the life of every inhabitant of this country, creating an ethical and moral system and a philosophy of life which is at the basis of their ability to better govern every moment of life.
FLIO has brought you to discover this country and in particular its capital Seoul, one of the largest megacities on the planet characterized by an order in which modernity and tradition merge, giving each tourist a unique experience. FLIO will meet you next week with the fourth destination chosen to make your travels full of epic experiences.