Yet another feather in FLIO's cap – proud to be featured as one of the "Best Travel Apps for Android" by none other than Computerworld. In a detailed review that features apps across the travel spectrum, FLIO was listed for being a detailed airport guide thereby making your travel stress-free. Below is an excerpt from the article.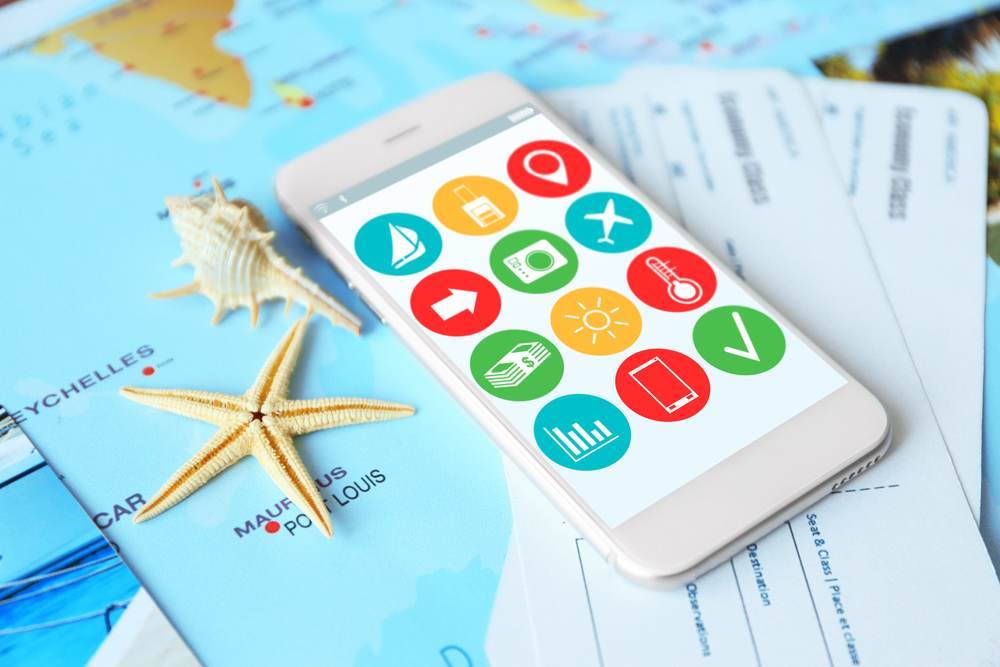 One of the best travel apps for Android
"As soon as you land, the app will fill up with all sorts of info relevant to your terminal – interactive maps, dining suggestions and detailed instructions on connecting to available Wi-Fi hotspots in the area."
Read the full article here.
About FLIO
FLIO was launched in 2014 with the idea of creating a one-stop global airport app. As of 2018, it is the world's most used airport app providing updated airport navigation maps, wifi details,  shopping and F&B offers and lounge information. In addition, it has become a go-to travel app as travellers also get updated flight information and the ability to books tours in a city of their choice directly from the app!
You have everything you need to make your travel stress-free with FLIO. Download today on Android & iOS to enjoy our award-winning service. Follow us on Facebook & Twitter to be updated with all our latest offerings and product updates.