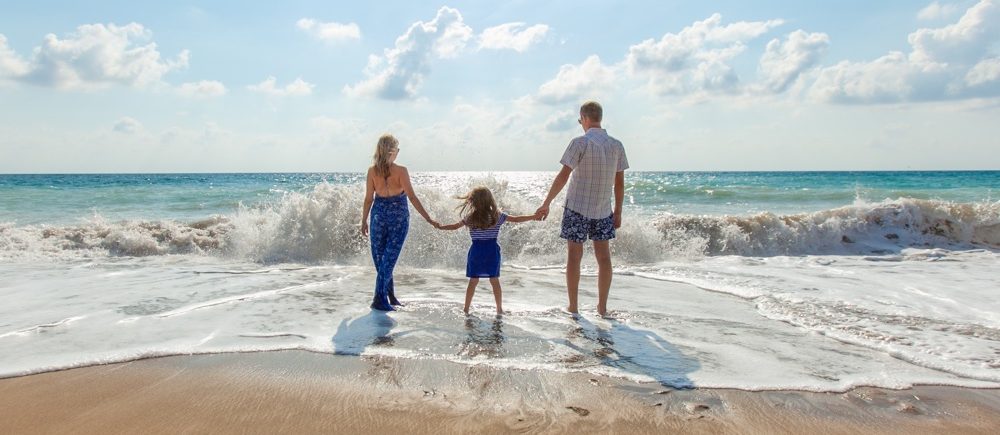 Where are you planning to go this summer?
It is finally that time of the year. In the northern hemisphere, we have just experienced the summer solstice that officially marks the end of spring. The days are longer, the sun is out, and the time to leave your jacket at home has finally arrived. Summer is here!
This is the best and most enjoyable season of the year. And as the days are warmer and school holidays start, that exciting and at the same time annoying question arises. Where should we go this summer?
For summer, the options and endless. From camping in the woods in Norway, shopping in Milan, discovering the beautiful city of Hamburg, attending a concert on the Radio City Music Hall in NY, or spending the day on the beach in one of Croatia countless islands, you have plenty of opportunities to enjoy this season. It is exciting, right? But how to decide?
You can find inspiration in things you have experience in a different way and see them now through your own eyes. What about discovering a place you read about in a book? Or the location of your favorite movie? Another great way to get ideas is by understanding what you like or how you feel. Do you feel like putting on your swimsuit and lay back on the beach? Or do you enjoy going hiking? How about discovering the ruins of an ancient city?
Let us give you a PRO tip: Our favorite source of inspiration is browsing through 9flats.com! In 9flats you can rent someone else's apartment, room or house (or even igloo) and enjoy feeling more at home while you travel.
And yes, they can help you decide too! Just browse on their countless options. Choose a country, go to the map and see what is around. Do you have a limited budget? No problem! You can see the prices of the houses right there. Browsing in 9flats is fun and sooner than you expect you will have your summer destination picked. By the way, you can book your accommodation there too!
So, are you ready? Now go on and find your perfect location. And when you book your flight, do not forget to add it to FLIO to receive real-time updates sometimes even before the official sources. And if you are flying from Hamburg, remember to check our security wait time predictions to ease your way and make sure you don't miss your flight!