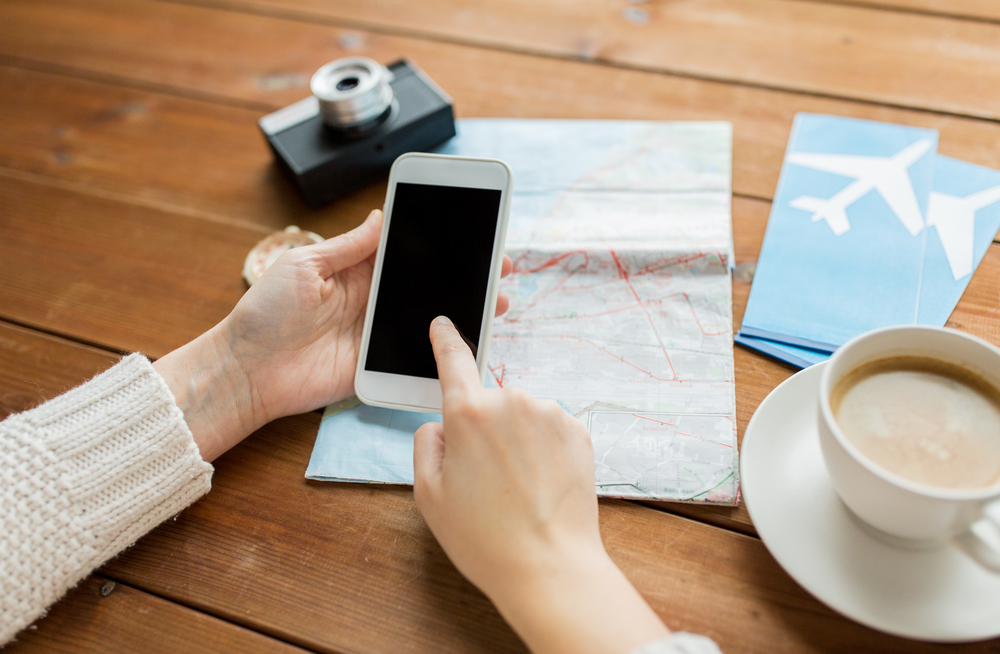 Expedia Viewfinder is the official travel blog of Expedia – one of the world's leading full-service online travel brands. It features articles and images from some of the best travel bloggers in the business. Recently, FLIO was named one of 'The Top 10 Travel Planning Apps' in a detailed review by Lily Rogers for Expedia Viewfinder.  FLIO is happy to be featured among other widely used travel apps such as Lonely Planet, TripIt, and Triposo to name a few.  Below, is an excerpt from the article:
"This app is all about the journey. FLIO collects important information about airport services, Wi-Fi networks, on-site lounges, transit options, and the best airport restaurants for your needs. Discover vouchers or discounts on food and other vendors within over 5,800 airports or use the flight tracker to stay up-to-date about where you need to be and when. You can also find and pay for parking options within the app, from long-term to valet."
Read the full article here.
FLIO was launched in 2014 with the idea of creating a one-stop global airport app. As of 2018, it is the world's most used airport app providing updated airport navigation maps, wifi details,  shopping and F&B offers and lounge information. In addition, it has become a go-to travel app as travellers also get updated flight information and the ability to books tours in a city of their choice directly from the app!
You have everything you need to make your travel stress-free with FLIO. Download today on Android & iOS to enjoy our award-winning service. Follow us on Facebook& Twitter to be updated with all our latest offerings and product updates.